About
"Sea, sky, wind, wine, sunset, salt and love, but also the imaginary characters of the maritime culture, such as sirens and sailors are just some of the hosts that remind visitors of their presence and significance with their poetic and humorous messages carved into slabs" - Dejan Kršić.
Posoljeni zrak d.o.o.
Ulica Crvenog križa 15, Zagreb, Republika Hrvatska
S9604 - Djelatnosti za njegu i održavanje tijela
OIB: 93940048536
MB: 04851722
Phone: +385 98 335 615
Registered with Zagreb Commercial Court by register number 081145807.
The Vision
Our's beach VISION is to identify unique holiday experience at Dubrovnik beach with our brand based on the excellence and innovation of tourism.
The Mission
Our MISSION is to make our visitors smile, and also to provoke their desire to return to Copacabana beach Dubrovnik even before they depart. Our reputable partners in achieving of this ambitious goals are: Sea, Sun, Love, Salt, Humor, Food, Poetry, Culture and Art!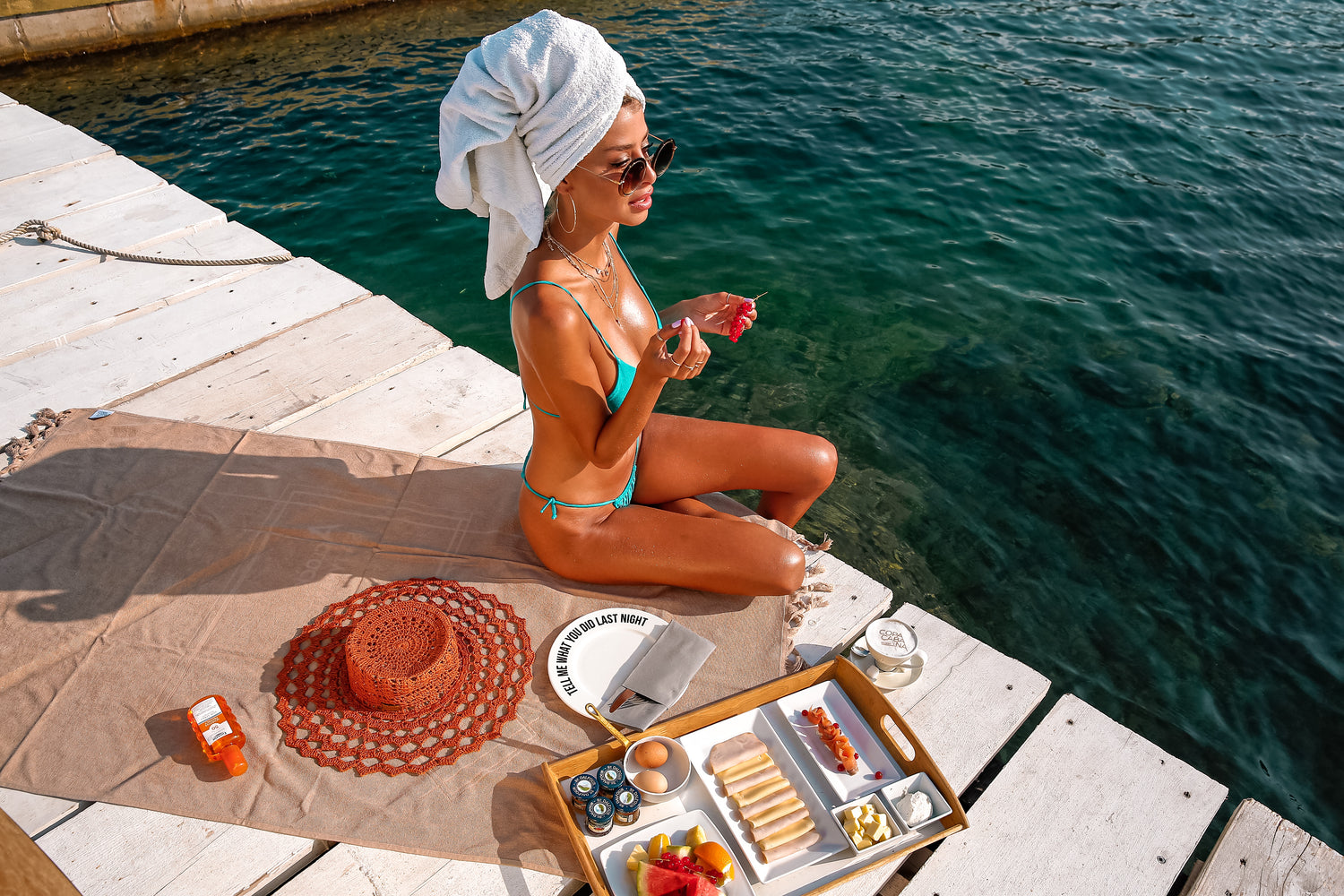 Our Values
We see ourselves as partners to our visitors, employees, local communities, the natural environment and local culture in which we operate. We cherish Dubrovnik's tradition by creating elegance through simplicity and a relaxing and inspiring atmosphere for all our visitors.